October, 2023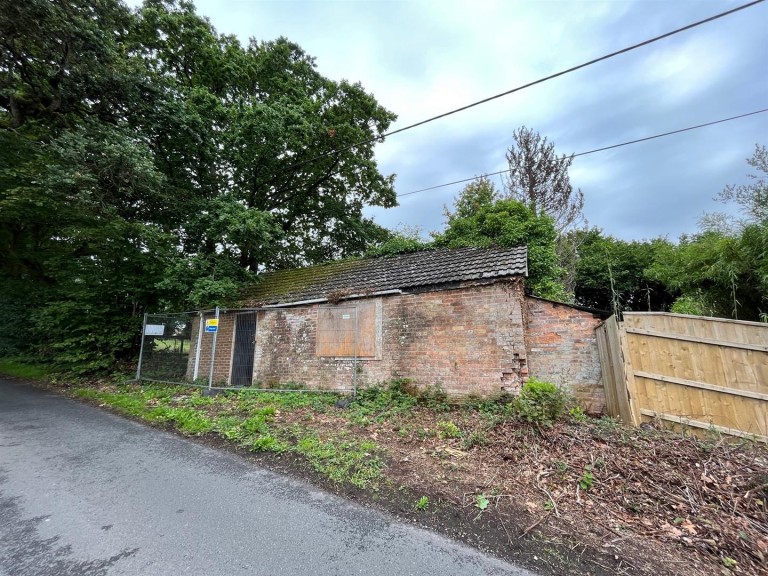 Symonds & Sampson's latest property auction raised almost £4 million for their clients across Devon, Cornwall, Dorset and Somerset returning an 87% success rate.
Auctioneer and Senior partner, Mark Lewis anticipated a strong trade and he was not disappointed. "We could tell by the number of legal packs downloaded and the large number of registered bidders that we were in for a busy day. People were contacting us during the auction desperate to bid online, by telephone and proxy so it was a bit hectic."
Head of Auctions Meredith Holmes felt the market is stronger than in the summer; "Some prices surprised us, especially the smaller parcels of land, and it was interesting to see some bidders were prepared to travel some distance to buy their piece of England – the furthest was from Canada but we also had enquiries from mainland Europe.
"It bodes well for the auctions booked in October, November and December and we look forward to further entries."
Notable land prices:
Land in West Parley Christchurch £17,000 acre.
Land in Weymouth £19,000 acre.
Land at Shepton Mallett £10,000 acre.
Land at Wool Wareham 140% above guide.
Notable property prices:
A semi-detached house at Cranborne 27% above guide.
A semi-detached house on Lyme Regis seafront £560,000.
A bungalow at Morcombelake near Bridport 24% above guide.
A former school house at Ilminster 32% above guide.
An off grid cottage near Ringstead Weymouth £235,000.
The most excitement was reserved for a former scout hut near Wimborne (pictured) which we were selling on behalf of The National Trust. 61 people registered to bid, and competitive bidding saw the hammer fall at 240% above guide.

Symonds & Sampson are inviting entries for the remaining four auctions this year, for a free market appraisal please contact Mark Lewis on 01258473766 for further information.